Nottinghill Carnival has once again come and gone, this year the same as every other has been far from disappointing. Whether it be the rumbling sound systems, the juicy Jerk chicken, the procession, to the many cans of Red Stripe we are sure that it was an amazing time for anyone who attended.
Nothing really beats the feeling of walking up Portobello Road, hearing the different sounds, smelling the food and being surrounded by the atmosphere of millions of people having a good time. There really is nowhere we'd rather be on that day!
This year we at Trapped found ourselves at the Digital Soundboy sound system, and trust me when we tell you it got real crazy. Performers and djs including MistaJam, B.Traits, Redlight, Ms Dynamite, Shy FX, Seb Chew and many more astounded crowds of up to thousands of people with there very traditional carnival style underground music, to the bass heavy dnb and everything in between. This year BBC 1xtra streamed live from the Digital Sound Boy stage launched by the big man Mista Jam. For us the highlight of the whole day was when B.Traits dropping this early 90's stomping track.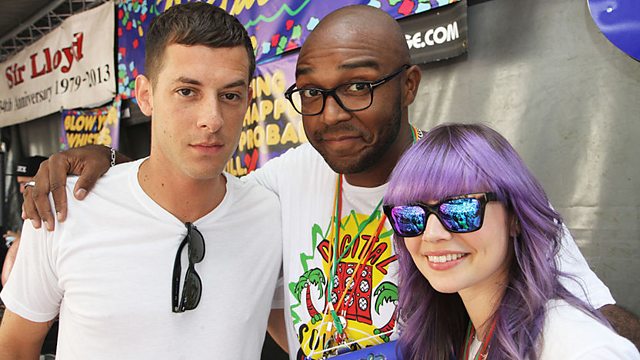 You can look back at highlights thru the Digital Soundboy Website here –
And also for clips and pics check out BBC 1xtra here –
Related Articles :